I used to make all kinds of decor items for my own house, people started asking me about then and I usually just gave them away. Then I thought.....well, why not make a sell them.
So I have a shop called DG Gothic that carries all kinds of found items that I Halloweenify.
Yes, I made up that word.
So just in time for the holidays, I am running a 20& off sale for all purchases over $40.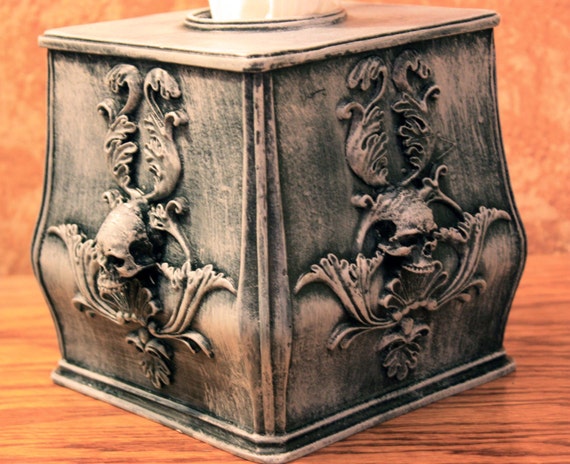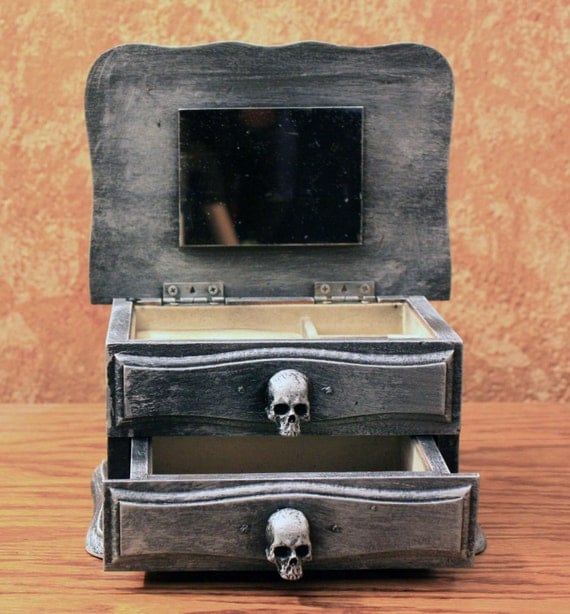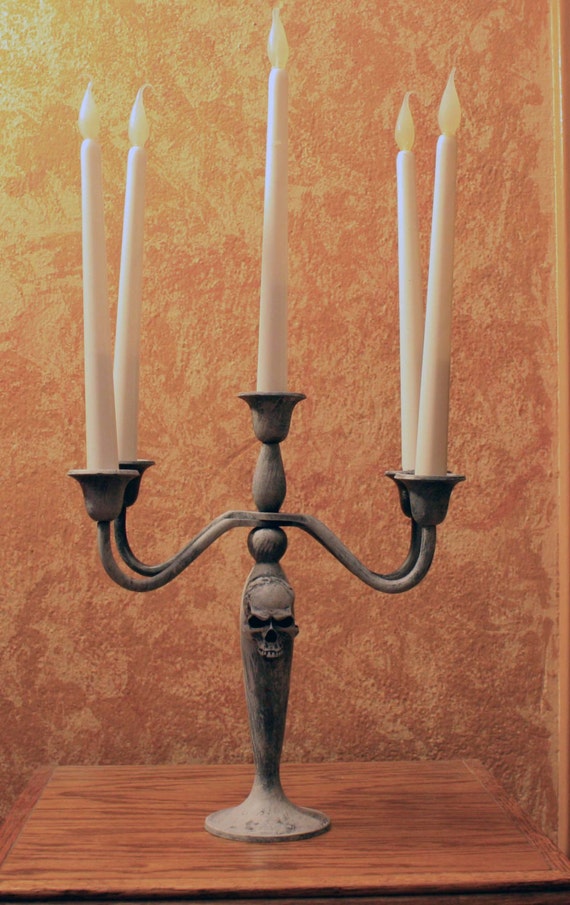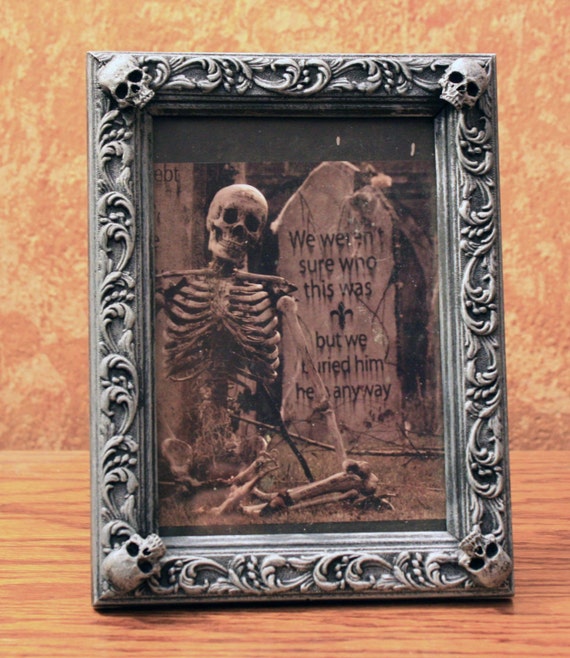 I will also throw in a Davis Graveyard t-shirt (embroidered, because we like to keep it classy at the Davis Graveyard.) Small though X-Large only.
More items will be added throughout the next two weeks. I also do custom orders, so just ask away.
Thanks everyone, and have a Merry Christmas!